Building Inspections Gold Coast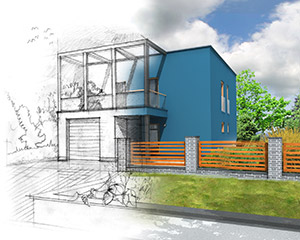 We inspect all accessible areas of the property internally and externally. Inclusion of minor defects involves checking windows and doors, ceiling fans, exhaust fans, floor coverings, internal doors and cabinets. We identify and note the location of smoke detectors.
Interior: from the front entry door, to the trusses and everything in between
Exterior: from the crawl space, to the garden, to the roof and everything in between
A full detailed photographed report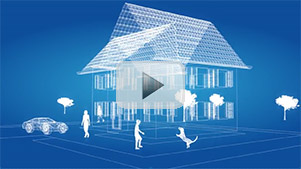 Our experience is the difference.
Reasons why you need an inspection
Many people spend hundreds on a pre-purchase car inspection but they neglect to apply the same caution when buying a home. Why???
Negotiate a better sale price if unforeseen defects are found
Withdraw from sale due to significant building defects
Budget for major maintenance works on property
Integrate repair defect into renovations and extensions.
Have peace of mind that the investment is a good purchase and is not going to cost thousands later on.
Having a professional inspectors second opinion gives you the peace of mind. How much is that worth to you.
Building and Pest Inspection Costs/Fees
Our prices vary so a quick call ph 0419 702 340 will explain how we do our inspections, what equipment we use, the reporting system, how long reports take and mainly what is covered in our reports and how much time we will spend on your inspection. This way you have all the information you need to make a informed decision.