Our pre-purchase Building Inspections and Pest Inspections will determine if your new purchase is set to become a liability, or an asset.
So why use us?
We are currently involved with Gold Coast building projects and building maintenance. We can provide estimates and perform repairs to your property.
Mission Statement
We aim to ease the stress of buying a house by providing professional advice. We offer thorough inspections to ensure you are getting value for money with your purchase. We appreciate you are preparing to acquire, potentially your greatest asset and spend as much time as required inspecting the property.
The findings on the structure are revealed in a detailed report, in accordance with Australian Standards.
Latest News
16/05/2016 Renovation Return on Investment &raquo
08/02/2016 Worongary Inspection &raquo


05/02/2016 Structural Cracking Inspection Gold Coast &raquo


05/02/2016 Building Inspection Ashmore Gold Coast &raquo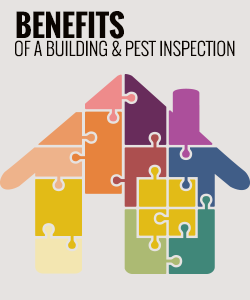 Testimonials: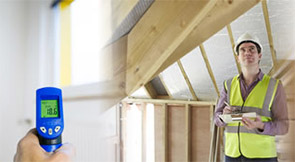 "Nick was punctual, helpful and friendly. I'm impressed by the great service he provided."

- K Eldridge.

"We were at the inspection a bit longer than expected and thought there might have been something wrong turned out that is normal time."

- Pam Provst.

"Would highly recommend inspectors their professionalism and attitude was fantastic and I really felt I was getting a proper job."

- Lisa Turnbal.

"Buying this property was a lot easier with Nick's help ... he laid a few of our concerns to rest that we thought could turn into problems later on."

- Nathan French.

"I had an inspection because my solicitor suggested it, glad I did because I ended up buying another house. Too many issues with the last couldn't justify the expense."

- Tim Sweet.