Know the Condition of the Property

It is recommended to engage a building pest inspection before your start negotiations on a housing purchase.

You need to know the condition of the property. This gives you the opportunity to negotiate a realistic price.

Gold Coast real-estate varies greatly sometimes this depends on which era it was built.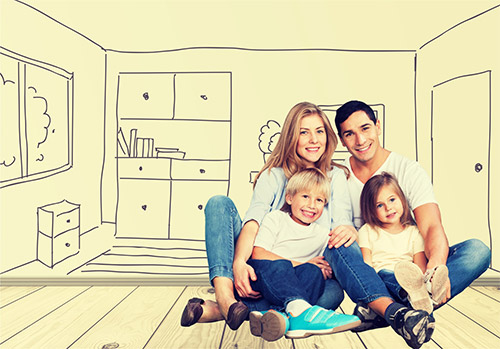 Lloyd includes renovation quotes as part of the service. Our Gold Coast based building and pest inspectors can give you a guided tour of the property at a convenient time for you.

As registered practising builders we can spot what others may miss.

Contact us for free quote as well as free information on our building inspections in the Gold Coast.