Pest Control Knowledge Invaluable

Have your house inspected by an inspector who actually understands pest control.

Pest Control covers cockroaches, ants, spiders, wasps, bees, mosquitos, and silverfish.
Mosquito Life Cycle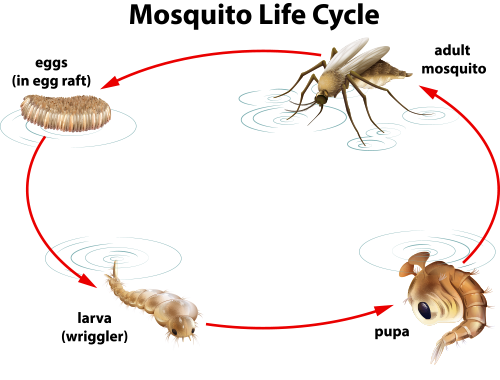 The AMCA has a good description of the Mosquito Life Cycle
Silverfish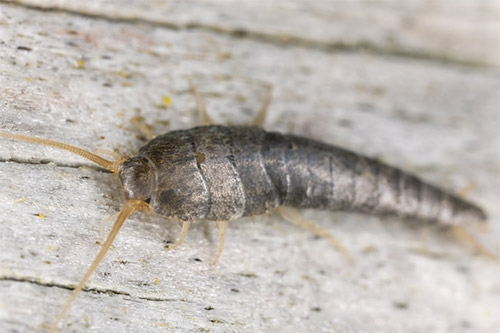 Silverfish prefer dark and moist environments (75 - 97% humidity).
Some of their preferred habitats are -:


basements
kitchens
sinks
bathtubs
bookcases
closet shelves
sub-floors
wall voids
Cockroaches
Cockroaches in your home are never a good look. Pest Control experts can eliminate these in an environmentally friendly manner.