Current Builder Advantage

Experience has shown that customers like us using current builders for building inspections as it works in their favour with some decision making.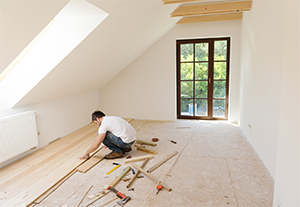 With a builder present for your inspection some of the issues are things like - is it possible to remove a wall in a dwelling, whether the garage can be converted into a granny flat.
Removing Internal Walls
Our builders can tell you whether the house structure would allow certain renovations like removing a wall to enlarge the living room.
Perhaps you wish to make the kitchen part of the living room or the living room part of an outdoor area.
Creating a Granny Flat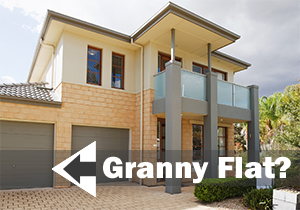 A double garage can be an expensive place to store your cars. Many people are interested in converting double garages into granny flats. Sometimes people choose to errect a less expensive carport and then convert the double garage into a granny flat.

Our Builders can advise on-:
Council regulations
Changes required to adhere to Council regulations
A rough estimate on the spot of carrying out those renovations
You will know exactly what you are home you are buying. By negotiating all repairs into the sale price or your offer, you will ensure a fast and fair purchase.